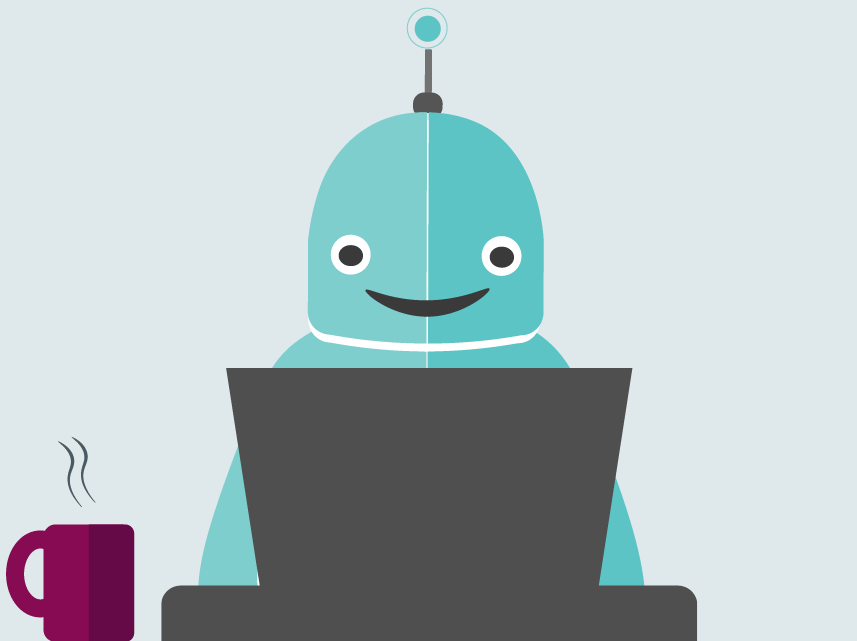 Graphic & UX/UI Design Assistant
Role Purpose:
Visual Design: Work with project teams to execute the design (i.e. colors, layout, style, etc.) of learning solutions. Your involvement should be focused on bringing content to life in the design phase of projects to lay the successful groundwork needed with vision and templates to support a robust learning curriculum. Contribute to best-practice, standard, and templatization from project to project.
UX/UI Design: Gather user requirements, design graphic elements and build navigation components. Ultimately, you'll create both functional and appealing features that address our clients' needs and help users learn.
System Support: As needed, support the build and maintenance of software systems instituted by Versado to increase our work efficiency and collaboration. All Learning Associates are trained on submission systems to assist with submission of our training materials to medical-legal-regulatory review.
Learning Producer
Role Purpose: Lead clients & teams in order to manage a project and its associated deliverables, services, and process.
Interested in working with Vee?
Superpowers Vee Is Always Interested In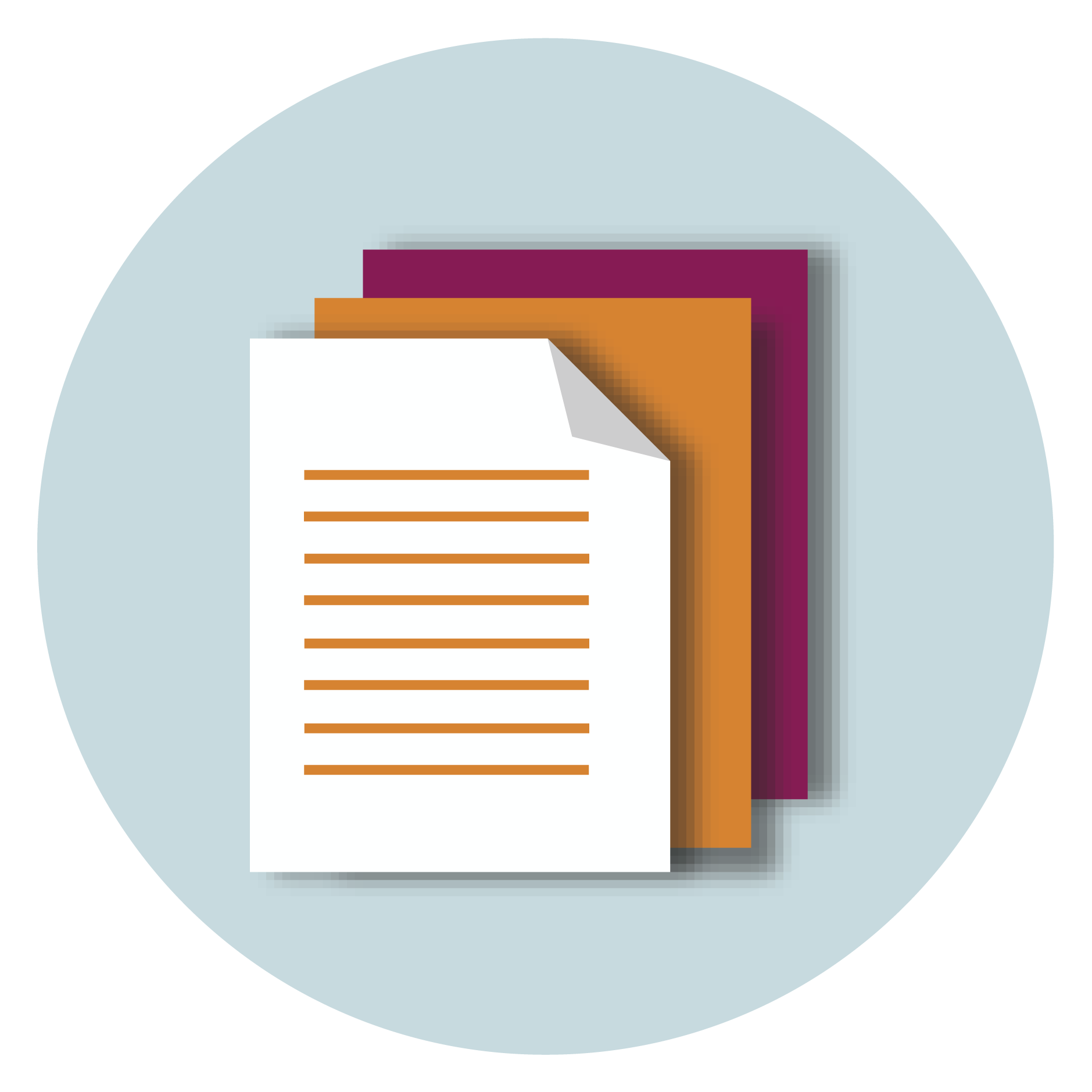 Content Development
Medical Writing, Medical Copy Editing, Copy Editing, Instructional Design, Content Management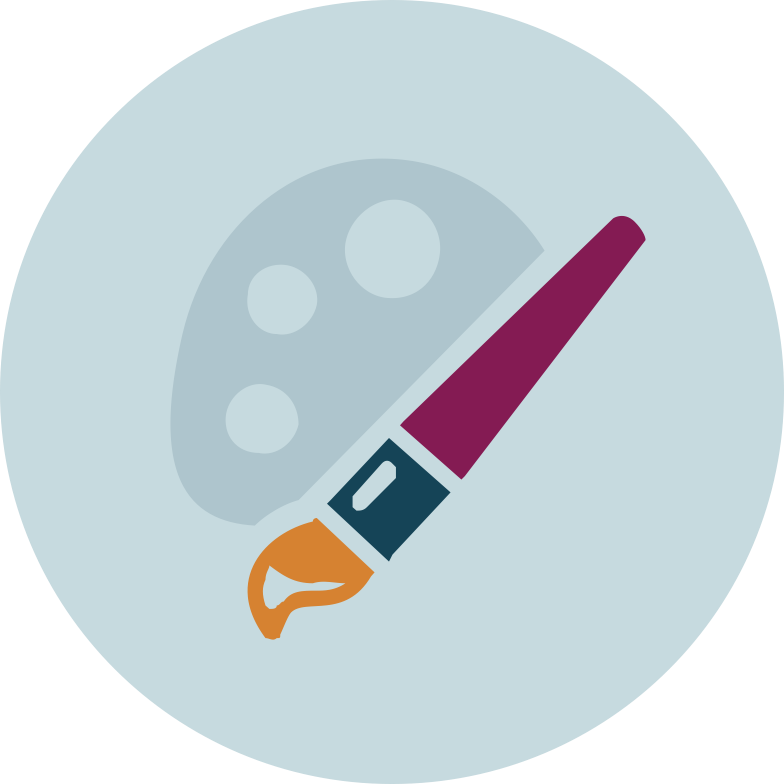 Layout & Design
Desktop Publishing, Motion Graphic Animation, Art Direction, Graphic Production, Graphic Design, Medical Illustration, 3D Graphic Design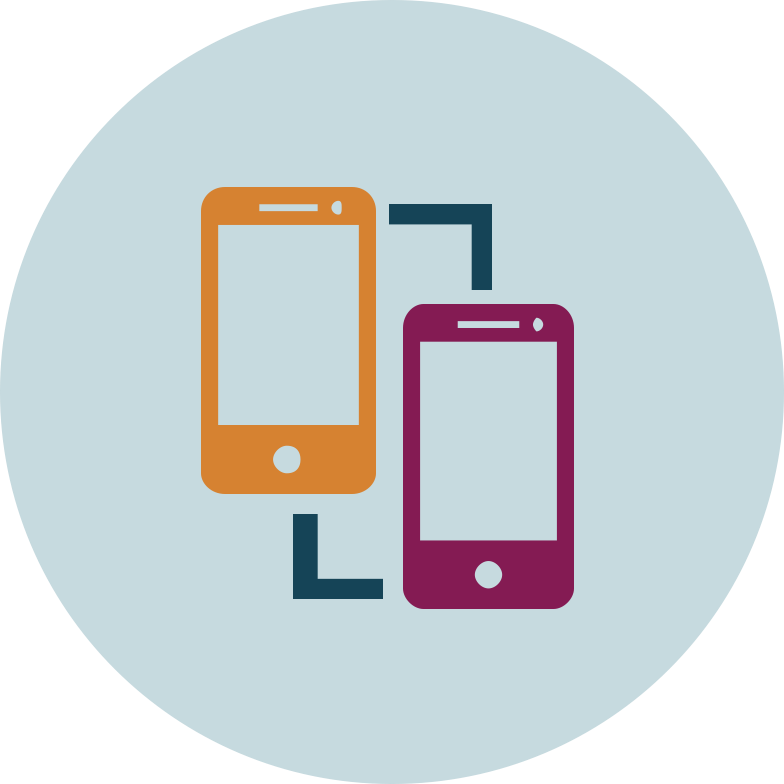 Platforms & Technology
Digital Strategy, UI/UX Design, Web Design, Web Development, App Development, eLearning Programming, Quality Insurance, Video Editing, Video Production